We are the leading independent
investment banker to the energy sector
Our business is focused exclusively on energy, spanning traditional energy and energy transition. Our experienced team of investment bankers has hundreds of years of combined experience. We have deep industry knowledge across all sub-sectors, which allows us to provide uncompromised advice to our clients.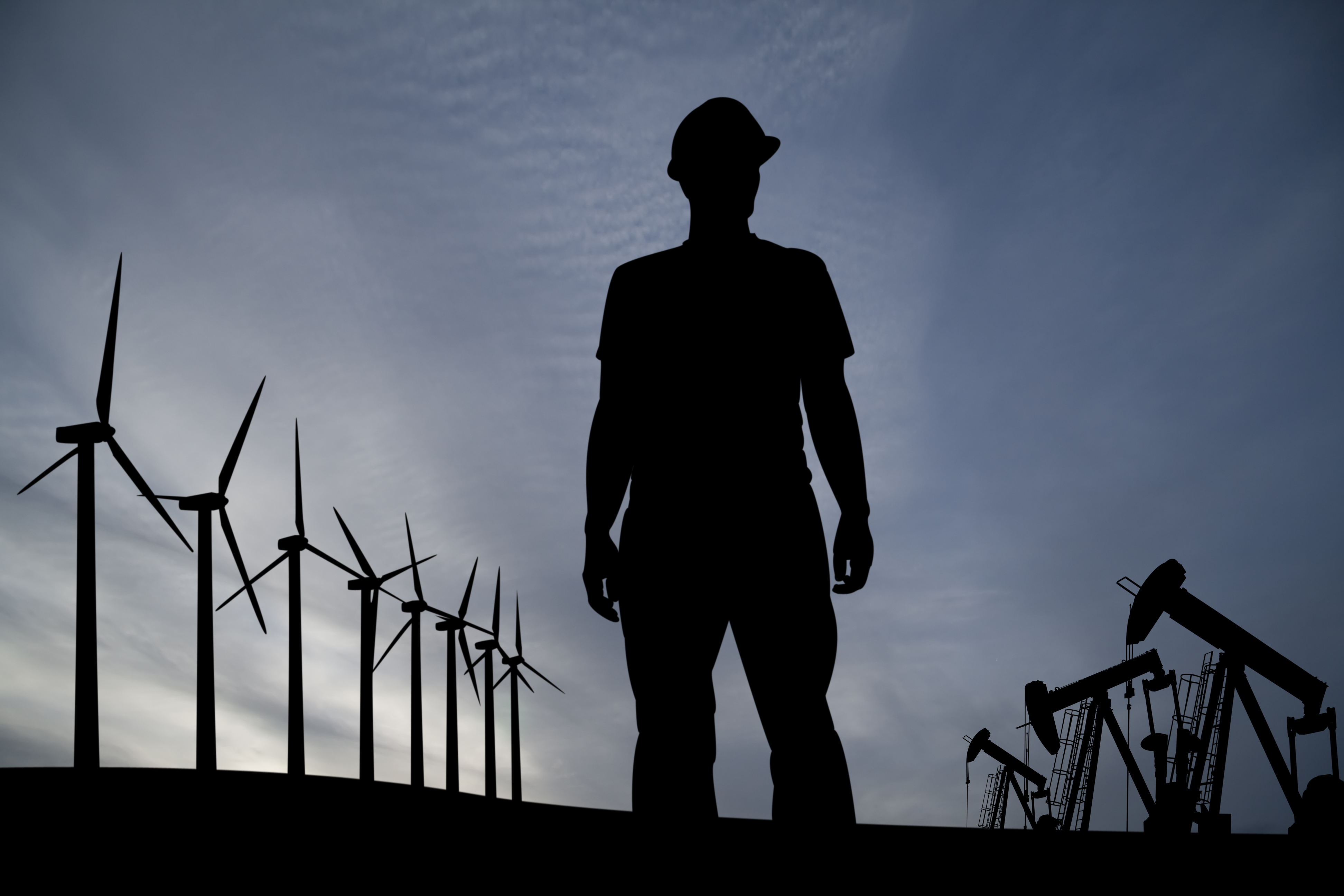 Our Capabilities
We are a full-service boutique investment bank with a comprehensive suite of products and services
Mergers & Acquisitions

We advise companies and capital providers on corporate mergers, acquisitions, divestitures and other related strategic initiatives.

Special Committee Assignments

We advise independent directors, committees and corporate boards on complex and conflict-prone situations (e.g. going-private, squeeze-out, affiliate transactions including MLP dropdowns, shareholder activism, etc.).

Restructuring Advisory & Liability Management

We advise companies and capital providers on a variety of capital structure alternatives including restructuring and liability management.

Acquisition & Divestitures

We have a team of engineers and geologists, which provides specialized technical and geological advice with expertise in all major basins in North America.

Private Capital Raising

We arrange and place private debt, mezzanine and equity capital for companies and their financial sponsors.

Public Capital Markets

We underwrite public capital markets offerings including equity, debt, ATMs, hybrid, SPACs, etc.