We are a diversified investment management
business with investment strategies across traditional energy and energy transition
We are experienced investors, currently managing private funds across energy private equity, infrastructure, energy credit and energy transition venture capital.
We manage capital on behalf of global institutions, foundations, public and private energy companies, insurance companies, family offices and high net worth individuals.
We are thoughtful and opportunistic - our key strength is our ability to leverage the assets of our merchant banking platform to deliver outsized value for our partners.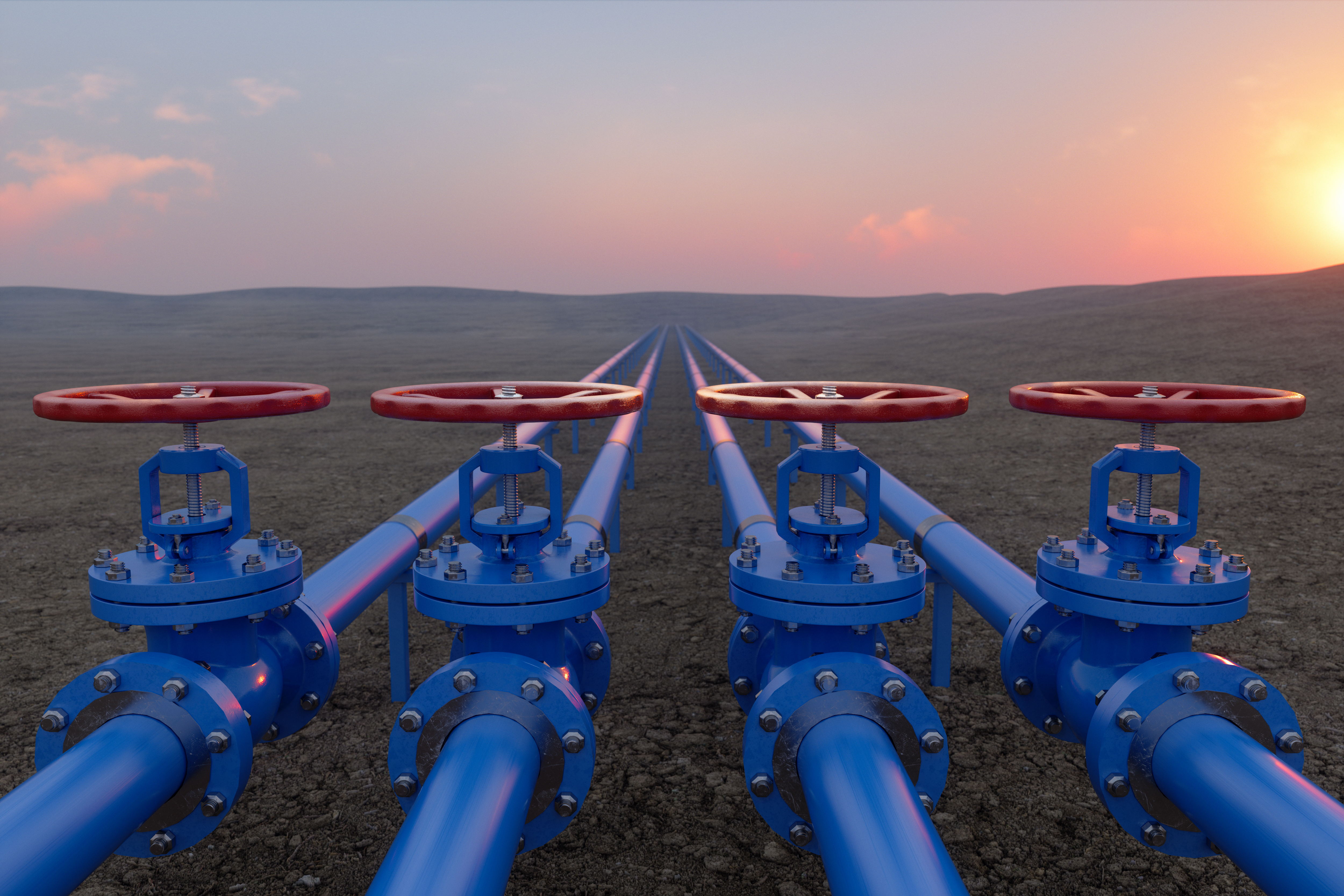 Our Current Strategies
Energy Private Equity

Investing in middle-market growth and yield-oriented investments across the midstream, upstream and energy transition sectors in North America.

Energy Transition Venture Capital

Investing in energy transition with a focus on technologies relevant to the decarbonization of the traditional energy sector; Advisory board of notable energy companies.

Energy Infastructure

Investing in terminaling and storage assets in North America.

Private Credit

Investing in private credit situations in energy and energy transition where traditional sources of capital have become less accessible.
Select Portfolio Companies